Become a Partner / Sponsor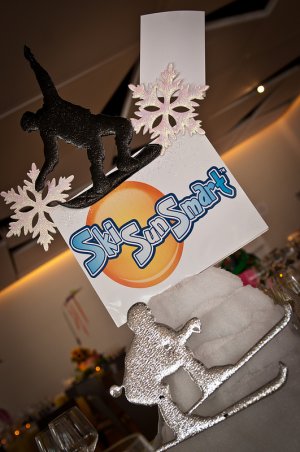 Boost visibility for your company or cause by becoming a partner or sponsoring a Live SunSmart event.
Corporate Partnerships
The Live SunSmart Foundation works with many corporate partners and supporters by leveraging our existing relationships in order to create mutually beneficial promotions. All of our corporate partners are highlighted on the Live SunSmart website and are also promoted across our social media channels and other traditional communication collateral.
We appreciate our corporate sponsors and welcome your thoughts on how we can work with you to promote your company's brand, products or services while simultaneously helping your organization support a cause that is close to the hearts of your customers and employees.
For more information, check out our partners page for a list of current corporate partners.
Event Sponsorships
We host a variety of events throughout the year including kick-off events, walks, health fairs, skin screenings, an annual golf tournament and our spring gala. By becoming an event sponsor, you are able to reach a broad spectrum of people and showcase your commitment to the community. Event sponsorship opportunities are available throughout the year, at varying sponsorship levels.
Contact us to learn more about corporate partnerships and event sponsorship opportunities.
Celebrity Endorsements


We have been fortunate to receive celebrity endorsements and support over the years. For information about current celebrity supporters, to get involved, visit our page on Look to the Stars.