Pro SunSmart
™
Educates practitioners who see skin during their normal work routine on how to tenderly advise their clients to be checked by a doctor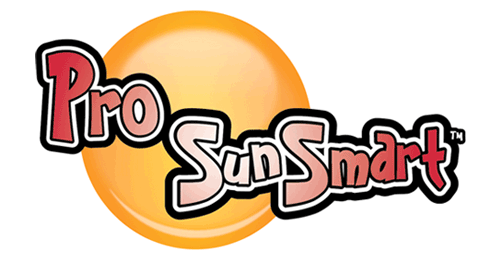 Pro SunSmart trains relevant practitioners (e.g. salon professionals, massage artists , physical therapists and personal trainers, etc.) to identify potential skin cancers and advise clients to seek medical care.
Ray Festa was diagnosed with malignant Melanoma too late to save his life. What makes the story even more unfortunate was that he had been seen by an oncologist every 6 weeks for the last 8 years of his life and had that medical practitioner been more aware of the signs of skin cancer, Ray may still be alive today. It is for that reason that much of our work is dedicated to educating all those who are exposed to our skin about the warning signs of possible skin cancers.
Pro SunSmart is designed to educate and provide tools for the people who are many times our first line of defense—massage therapists, physical therapists, personal trainers, hair stylist and others.
Look at your clients in a new way. You have the opportunity to visually examine your clients' body whether though a back adjustment, massage, pedicure or personal training session
Educate yourself on the symptoms and visual warning signs of skin cancer. Your effort could save a life!
Interested in learning more about our Pro SunSmart program?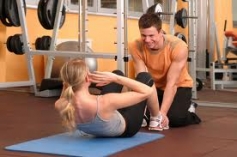 Help your clients understand the importance of regular skin cancer screenings and become more aware of the signs of skin cancer. Join the Live SunSmart Foundation as an advocate for our Pro SunSmart program and receive free tools you can use to help educate those you work with each day.
Sign up now to become an advocate of our Pro SunSmart Program. For more information, contact us or give us a call at 973-744-3557.