Team SunSmart
™
Making sunscreen a part of every athlete's equipment bag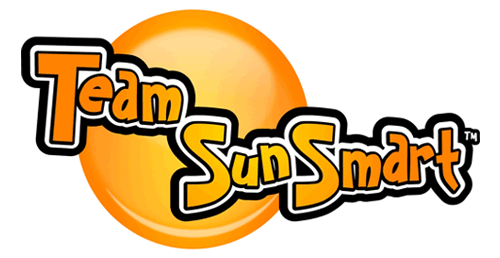 Team SunSmart educates athletic trainers and student athletes on how to reduce the risks of overexposure to the sun.
Research shows that unprotected sun exposure in childhood and early adulthood contributes exponentially to the incidence of skin cancer as adults. While we encourage a healthy outdoor lifestyle, we want to promote the proper use of sunscreen and change behavior to have everyone treat the sun with respect.
Team SunSmart is designed to promote the health and wellness of student athletes who can be seen as leaders among their peers, making sunscreen application a normal pre-game routine and a staple in every athlete's equipment bag.
A change in behavior now ensures a healthier tomorrow!
Interested in starting a Team SunSmart program?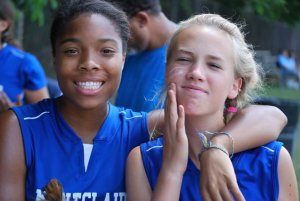 Help your student-athletes set great examples for others in their schools. Join the Live SunSmart Foundation as we work with schools, communities and associations to promote playing in a SunSmart way.
Sign up now to become an advocate of our Team SunSmart Program and start a local program in your school. Get started by downloading our Team SunSmart Playbook and other program materials.
Download Registration Form and Program Materials 
Need more information?
For more information, contact us or give us a call at 973-744-3557.